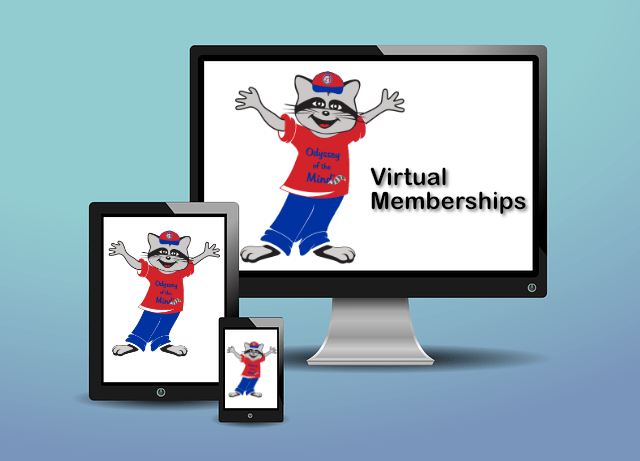 In addition to "In-person" memberships, Odyssey of the Mind is offering a "virtual membership" this year. Organizations can purchase a virtual membership for $125 per team. If you purchase a Virtual Membership, you will compete by submitting videos and forms directly to Odyssey of the Mind and not to NCOM. Odyssey of the Mind will coordinate the competition.
You will compete against other teams from across the country, but not against North Carolina teams at either the NCOM Eastern Region Tournament or the NCOM State Tournament.
Virtual Teams can choose from either Problem 2, Problem 3, or the Primary Problem. Problems 1, 4, and 5 are for in person teams only this year.
Additional information is available here.