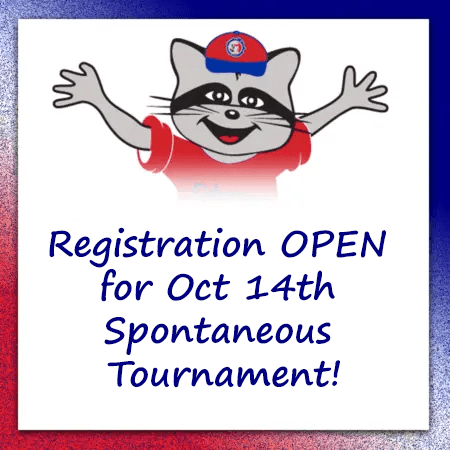 We are pleased to announce there will be the first ever NC Eastern Region Odyssey of the Mind Spontaneous Tournament on Saturday, October 14, and it will be held at Thales Academy (1201 Granite Falls Boulevard, Rolesville, NC 27571). At this tournament, teams of 3-7 participants will compete in all three spontaneous problem types against teams in their same age division. No Odyssey of the Mind membership is required! This is a great opportunity to introduce the program to interested parents & kids, form a "dream team" from kids who have split into different schools, or even put together a neighborhood or community group for a fun Saturday morning. The cost is $7 per child.
Use the below link to register your team(s) and read more about tournament details. This year we will limit each competition to the first 10 teams in Division I (grades 2-5) and the first 10 teams in Division II (grades 6-8) that register.
Division III (high school teams) will not compete this year (we plan to have room next year), but we would still love them to participate as volunteers or judges! If you have a Division III team interested in improving their spontaneous knowledge and skills, email Zoe Hansen (zhansenburnet@gmail.com).
Register