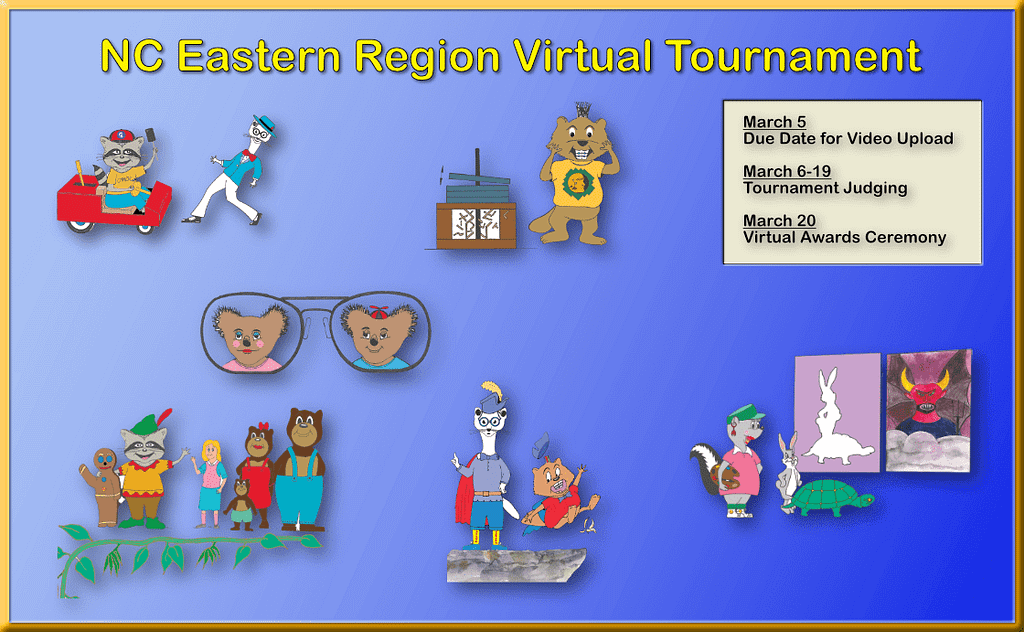 Start Registration
Click the button above to be taken to the Members Area login page
Log in to the Members Area using your team membership number and zip code
In the Members Area, click on the "Team registration" link to start the tournament registration process
To successfully complete the registration process, you will need the following information:
Your membership name and number as they appear on your membership records
The email address to which you want any tournament information sent. Check this address regularly!
Your phone number
Names, addresses, phone numbers, and email addresses of additional coaches
Each team member's name, and grade as of May 1, 2021
The School each team member is attending
You will receive an email confirmation of the team registration. Payment can be made online with a credit card or by mail, using a check. On the confirmation email, you will find the link for paying online as well as the address to which you should send payment if you are paying by check (make your check payable to NCOM Eastern Region).